Official NIL Sponsor of USC Athletics
House of Victory is the Official NIL Sponsor of USC Athletics through a corporate partnership with Playfly Sports, USC's exclusive multi-media rights holder. This partnership affords House of Victory unique branding opportunities, trademark rights, and advertising across USC's platforms including game day opportunities within the LA Coliseum and Galen Center for both men's and women's sports.
For Trojans, By Trojans
House of Victory provides a compliant, nonprofit, alumni-led platform for donors, fans, and brands to ensure USC can maintain competitive athletic teams tomorrow and beyond.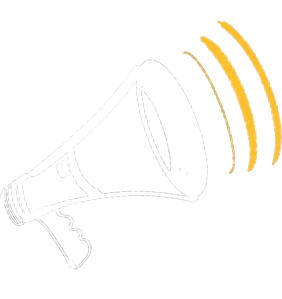 Donors & Fans
House of Victory raises funds from USC supporters and partners with student-athletes across various sports. Student-athletes will earn compensation through contracted services such as event appearances, memorabilia signings, and social media endorsements.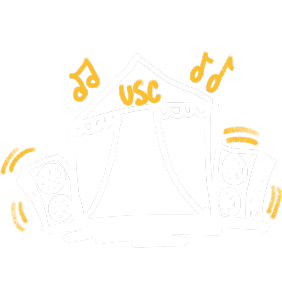 Corporate Partners
Connect with USC's fanbase by aligning your company with House of Victory's NIL platform. Student-athletes will earn compensation through activations with businesses interested in utilizing their Name, Image, and Likeness for marketing opportunities.
Victory Is In Our Fabric
A storied history, a foundation built by cultural icons, and an unwavering standard of excellence. Victory is in the fabric of everything USC. 

In today's college athletics landscape, a strong NIL program is an essential pillar to attract and retain elite student-athletes and coaches. Built to unite the Trojan Family, your support will honor the legends, traditions, and victories of the past by securing success in our future.