Stories
Learn about House of Victory athletes directly from the source.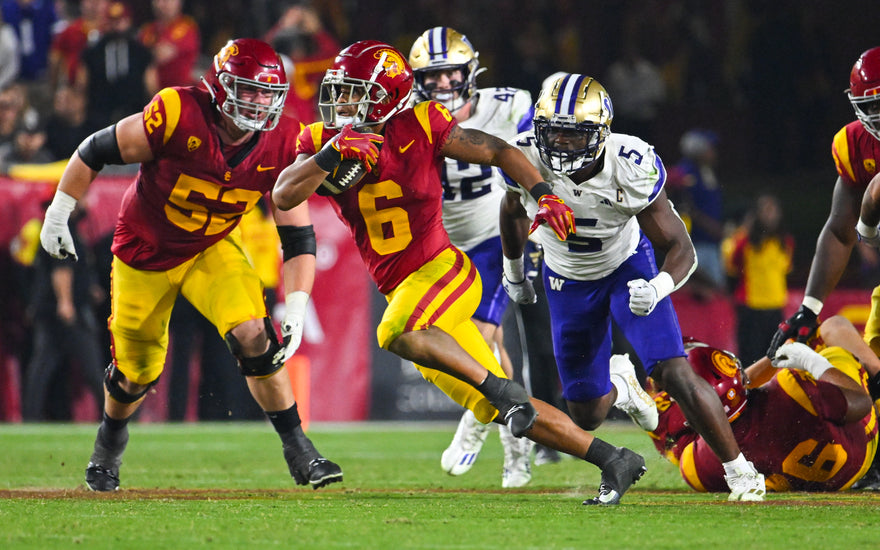 Silent Resolve Shouts Loudest  By Austin Jones My grandpa was the kind of man to greet sunrise with resolve, and long after sunset he'd still be going strong. His hands were...
Read more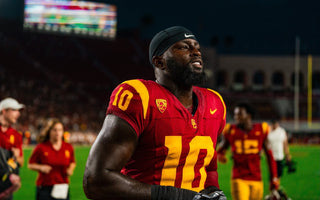 Guys That Never Give Up  By Jamil Muhammad When I lock my helmet and let cleats bite into the turf, I shoulder a legacy built by our Trojan family —...
Read more